About
About Complete Communications
Complete Communications works with you to find the right solution for your business communication needs. We identify the carriers at each location with our fiber locator, utilize our access to carrier lit-building databases, and work within relationships with our partners. We analyze your budget and bandwidth requirements, build a presentable ROI, and provide you with quotes for diverse carrier and bandwidth options.
We Work With
We work with nearly every carrier globally; we understand their products and pricing, and we can provide ongoing support with our knowledge of their individual processes. Complete Communications can assist with infrastructure planning, quoting, contracts, project tracking, and project management, as well as installation and day two support, which can include billing, trouble tickets, move, adds and changes, and more.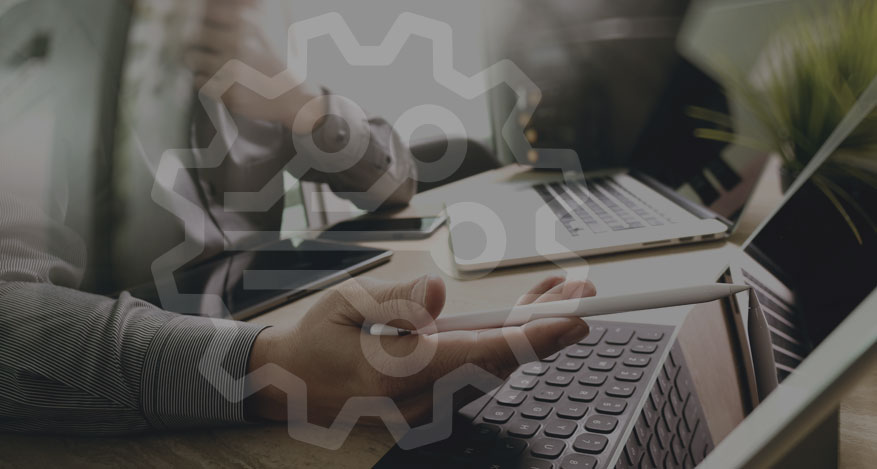 All services presented below are provided to our customers at no charge*.
*with the exception of trouble ticket management, which is a small fee per circuit. Please contact us for further details.